American duo Malcolm Kelley and Tony Oller, who together form the group MKTO are FINALLY joining the UK music scene with their amazing track 'Classic', which was released here in the UK on June 29th.
The track has been released in a number of countries, including the US over a year ago, but it's finally popped across the pond after a year and it was well worth the wait!
However, if you've been keeping up with our Brumotions Playlist of the Week, this incredibly catchy pop track has featured in our playlist on two separate occasions!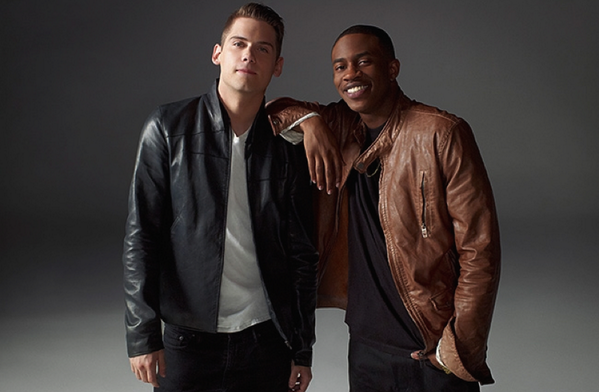 Classic is an amazing, party, pop track with a great beat that is enjoyable to listen to and certainly to sing along to.
Although the lyrics are considerably cheesy, the message stands out among the majority of the tracks that are currently taking over the UK charts.
The lyrics present a feel-good factor for all the ladies (including those here at Brumotions!) as the two handsome lads that make up the group are telling them they're one of a kind in this era and they're 'classic' ladies, like Marilyn Monroe and that they will treat them like such: "Ima pick you up in a Cadillac, like a gentleman, bringing glamour back. Keep it real, real in the way I feel. I could walk you down the aisle."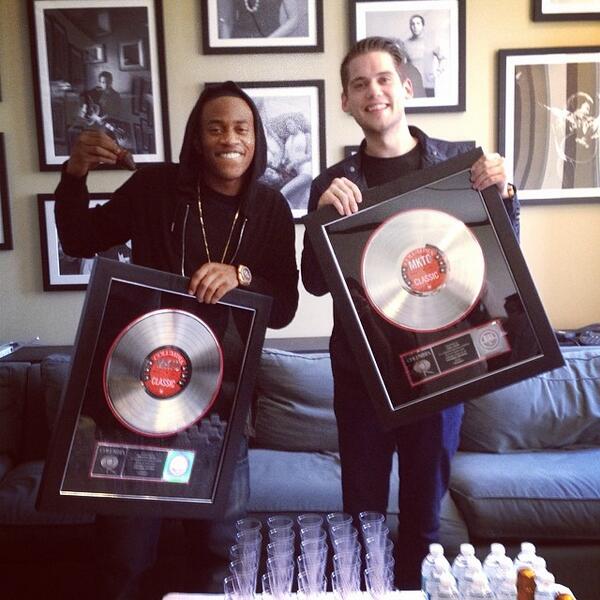 'Classic' is the PERFECT debut track that MKTO could have chosen to introduce themselves to a UK audience and we have no doubt that this talent showcasing tune will be entering the UK chart fairly soon and we wish the lads all the best!
MKTO is an incredible, young and fresh group who we believe will have a great career both in the US and here in the UK!
Classic is available NOW!
And if you haven't already, make sure to check out the track's amazing music video:
Follow us on Twitter: @Brumotions
and Like us on Facebook at: Facebook.com/Brumotions