After ten Top 10s, eight Top 5 singles and two platinum selling albums, The Wanted performed at their last UK show before their upcoming hiatus at the Capital FM Arena in Nottingham last night!
The fivesome came to Nottingham as part of the UK leg of their Word of Mouth tour for their last show in the UK before their extended hiatus!
Jay, Siva, Max, Nathan and Tom (Left to Right) both entertained and upset (only with the thought of their adventure ending) the crowd, with a range of songs from their four year career, including 'Glow in the Dark' and 'Heart Vacancy', all while saying goodbye to their dedicated fans.
With the gig scheduled on April Fools – many pranks occurred much to the amusement of the audience, including a guest appearance from Martin 'Rihanna' Wright – though she sure has changed quite dramatically – the band's ex-tour manager.
The band's impressive set received a great reception from the fans who waited hours to see them perform for their final UK performance – many travelling from various locations around the world.
Relentless energy from both the band and their eager fans was shared throughout the night as everyone in the arena sang their hearts out to the familiar tracks.
The fivesome's first two Number One singles: 'All Time Low' and 'Glad You Came' rounded off the band's amazing setlist, which kept the crowd dancing and singing the night away – we certainly did!
Like all of their fans – we wish the group all the best in the future!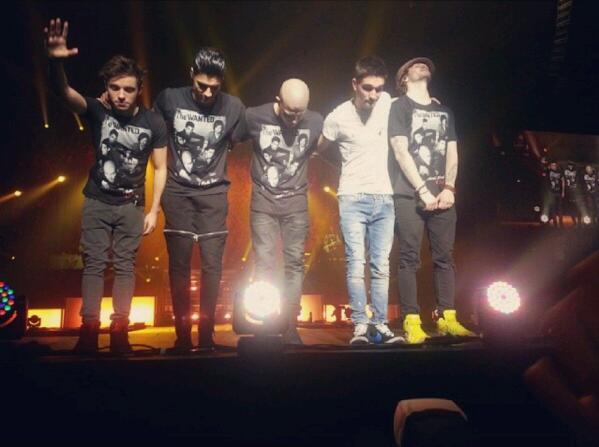 We sincerely hope that the lads make a large comeback soon! Their energy and performance is relentless and entertaining and we definitely recommend them!
Brumotions gives their performance 5/5 Microphones!
-Brumotions does not own the rights to these pictures-